Book by: Ruta Sepetys
Summary
A nurse, the head of a group of refugees, running for her life. A deserter, with a life once all planned out, running for his life. A young Polish girl, who was abused more than she was kept safe, running for her life. And a German soldier, faithful to his country and to his mission, hunting them all. These four are the product of the horrific world created by Adolf Hitler, a world where you could trust no one, a world where your race matters more than anything, and a war that turned everything upside down. Join Emilia, Florian, Joanna, and Alfred as they try to keep their secrets safe.
Reaction
Oh my goodness graciousness! What a book! This book was a romantic, haunting, and powerful story that will remind you of how much you have and how lucky you are. We often take so many things for granted, and I think its really refreshing to read narratives such as these. I have to admit, I read this book a little bit ago, but I can still remember almost everything in its plot because it was so memorable! If you like reading books by the author Alan Gratz, like I do, I would recommend this book for you!
Recommended Reading Age
I would definitely recommend this book for 13 and up. I read it at this age, and I thought it was the perfect time. World War 2 is a very controversial subject around the world, and I had just started getting into these types of books when I found Salt to the Sea. Again, I will say it is a very powerful and haunting book, so keep this in mind if you decide to read it.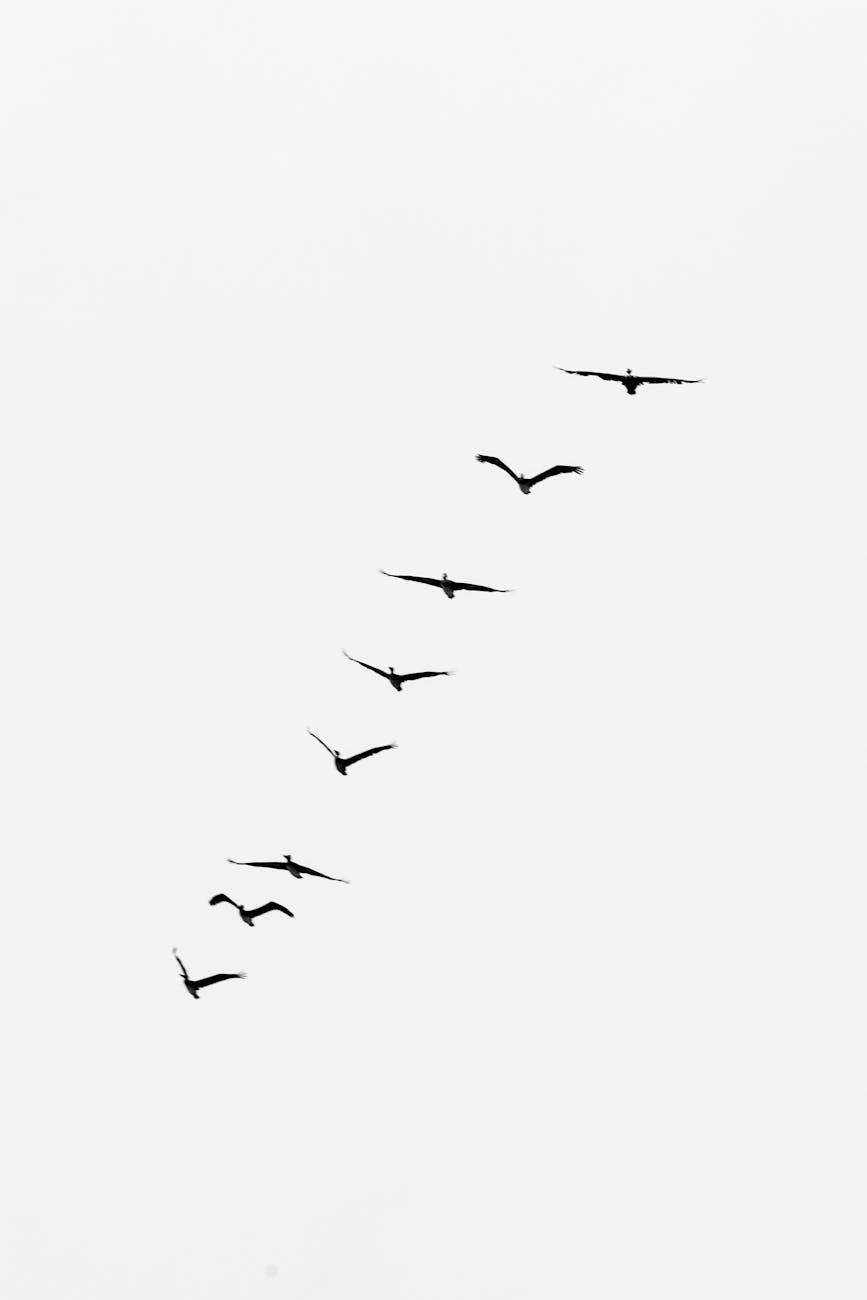 Conclusion
Salt to the Sea is a book that displays characters who feel much fear, but who chose to be brave. It serves as a reminder about how lucky we are to be surrounded with all of our fortunes. And I don't know how you yourself are doing, how your day is going, but if you read this book, I can tell you that you will never take your problems for granted again. The usual two links will be below (the link to buy this book on Amazon and the link to learn more about the author) and please have a fantastic rest of your day!
-your fellow book lover
Links
Find this book on Amazon here
Learn more about Ruta Sepetys here